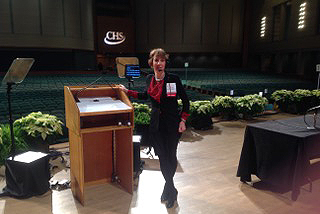 Lani Jordan has been at the forefront of supporting companies, their government relations teams and EHS staffs in managing issues like these, and delivering desired results. Among the issues management challenges she's tackled are:
Renewable fuels positioning and messaging that bridged perception gaps among diverse audiences including lawmakers, regulators, grain growers, ethanol producers and traditional petroleum refiners and distributers.
Multiple federal Farm Bills.
Employee EHS education campaigns that delivered lower injury rates.
Product recalls involving regulatory agencies, manufacturers and consumers.
Union contracts and strikes.
Local zoning.
Leaders Count on Lani
See what business leaders have to say about working with Lani.