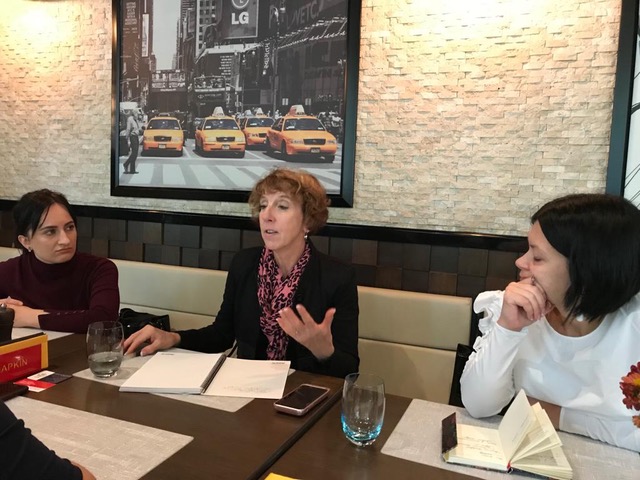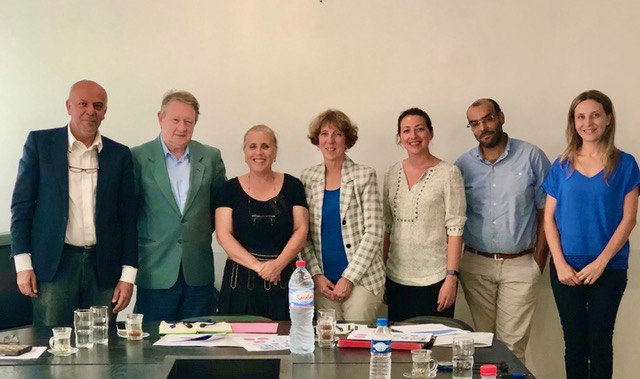 Moldova
Agrostoc, Moldova's largest and most successful farmer-owned cooperative, called on Lani to craft its first-ever comprehensive communication plan with strategies for enhanced member communication, increased employee engagement and public awareness. The project included membership and employee surveys, focus groups and a leadership workshop.
The National Bank of Moldova worked with Lani to develop media, social media and internal communication strategies to rebuild the institution's reputation in the aftermath of a major banking crisis in the Eastern European nation.
The Moldova Organic Value Chain Alliance (MOVCA) ventured to the big time with Lani's support. Moldova made a big impression at Biofach in Nuremberg, Germany, the world's largest organic foods trade show with 3,500 exhibitors and 50,000 visitors. Lani helped MOVCA develop and effective exhibit, supported participants in prospect identification and outreach, and crafted a media and social media strategy that increased web and Facebook traffic significantly. Learn More >

Tunisia
The North African nation of Tunisia's regional business development centers lacked a consistent communication strategy, with each taking a different approach to communicating with the small- and medium-sized businesses they serve. Lani helped lead a two-day workshop for business center leaders and crafted comprehensive communication strategy and recommendations that led to updated branding, consistent web and social media approaches, and greater efficiency in serving new and expanding businesses.

Malawi
Malawi's Chandawe Farmers' Cooperative is growing after working with Lani to develop a membership development strategy and marketing and communication plan.

Ghana
Ghana's delicious fruits and vegetables are back in the European Union marketplace. Lani helped the nation's food sector develop an education and communication strategy for a new traceability program that tracks produce from farmers' fields to warehouses to export facilities. Learn More >