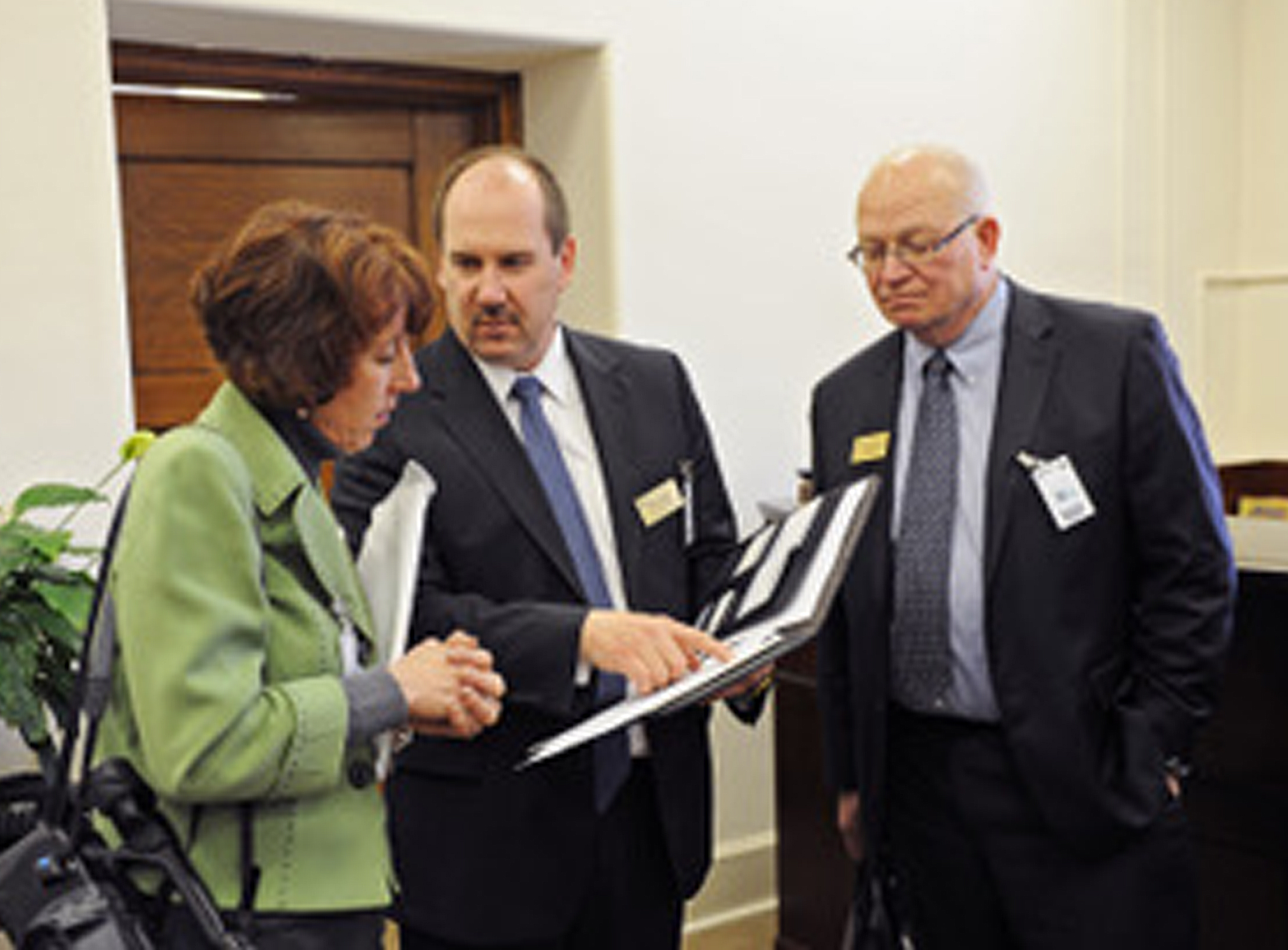 Fortune 100 CEOs, board chairmen and executives know they can count on Lani Jordan to turn their objectives into compelling messages. Whether it's a comprehensive plan for reaching employees, owners and customers, or a memorable presentation to an international audience, she delivers. Lani has been the voice behind five CEOs, six board chairmen and dozens of high-level executives. She's developed annual executive communication plans, prepared leaders for interviews with national media including the Wall Street Journal, Reuters and Bloomberg, and much more:
Award-winning annual meeting speeches.
Effective "hot seat" question-and-answer session preparation including issue identification, key messages, draft responses and role play.
Owner and employee town hall meeting messaging and presentations.
Live quarterly owner and employee financial update webcasts including preparation for question and answer session.
Messaging, research and development of executive keynote speeches, presentations and panel discussions.
Leaders Count on Lani
See what business leaders have to say about working with Lani.